EPIC-C develops strong relationships with our customers, some of our customers include:
Abbott, Medical and Bioscience
Aerospace: Component , OEM, Services
Aggregate Mining and Construction
Agriculture OEM and Process
Air-Conditioning: Components, OEM, Services
Amusement Industry:  OEM components, Rebuilds and Upgrades
Applied Materials, Semi-Conductor Solar Industry
Architectural: see engineering
Automotive:  NUMMI, Tesla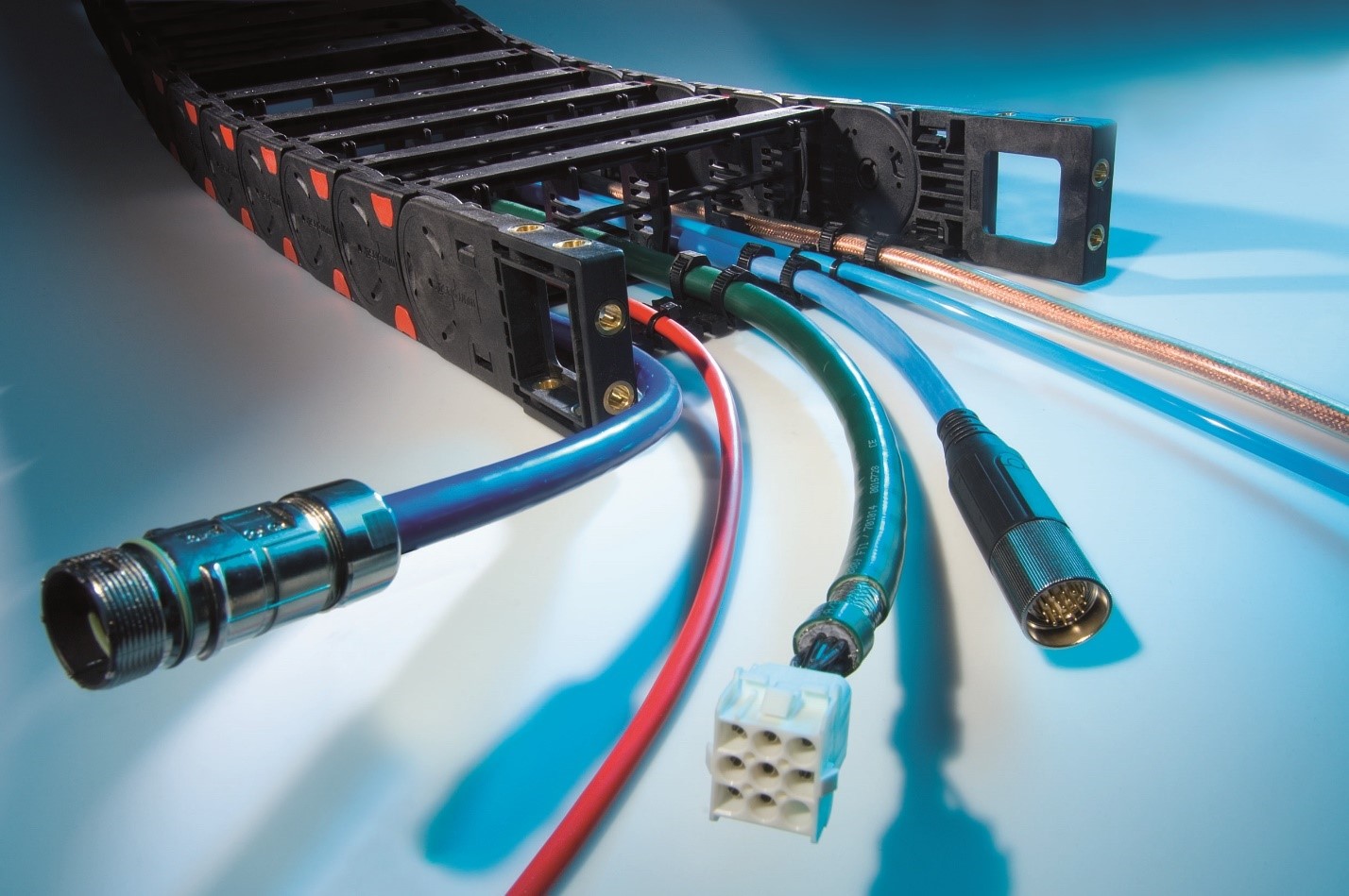 Barnum Mechanical
Barry-Wehmiller Companies
Beverage: Production Equipment components, Consulting Services, Sanitation troubleshooting Services.
Bossard
Building Construction:  Building components, Infrastructure, consultancy,
Cable Management
Cable Manufacturing
Candy Manufacturers: Annabelle, Blommer, Ghirardelli, Guittard, Mars, Nestle', Sconza, Sees,
Chemical Manufacturing: Dow
Communications: ATT, Verizon,
Computer Industry: AMD, DELL, HP, Intel,
Concrete manufacturers: mixer and plant upgrades
Construction:  Engineering support, infrastructure, equipment builds,
Controls: Hardwired, relay, PLC, PC, Robotics, IoT 4.0,
DATA Centers:  Infrastructure components, cables, Security
Dean Foods
Distribution Centers: Automation components, Consultancy, Service, support,
Drilling Equipment manufacturers:
Eaton Corp
Electronics:
Engineering, Electrical, General, Mechanical, Process: AECOM, Bechtel, HDR Jacobs, MWH, Tetra-Tech
Enviro Tech Chemical manufacturing
Film Industry
Food Production and Process
Forestry, Lumber and Paper
Grunfos
Hydraulics
Lawrence Livermore National Lab
Machinery of every type
Manufacturing: Metal, Motion
Pacific gas pneumatics
Port Marine and Electric
PnProcess Controls
Renegade Rum Distillery
Sanmira
Schmid Thermal Systmes, Inc.
Scientific Equipment: OEM components, services,
Security
Selway Machine Tool Company
Siemens Industry and Rail
Sierra Pacific Industries
SMUD
Tabil
TESLA
TOMRA
Transportation: Aero, Auto, Train, Truck
TRINITY Robotics Automation
Truck Manufacturing: OEM components and Production line upgrades
US. Tower
United Mechanical
Utilities:   EBMUD, Glenn-Colusa, MID, TID
Valin Corporation
Vanderbend
Vertiv
Wehmiller Design Group
White Wave Foods
Xcel Energy Inc.
Xilinx Inc.
Zero Base Energy